Visiting in 2020
April 29, 2020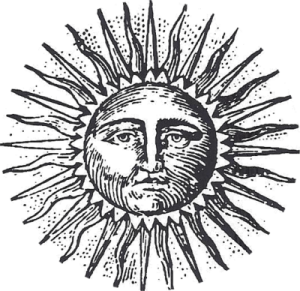 Due to the pandemic and a number of other planned changes in the farm's operation, Solaris Farms will be open by appointment only in 2020.  While human health is problematic this  year, our early appraisal of the plants at the farm indicates a spectactular coming season.   At the time of this writing it appears woody peonies will have the largest number of flowers we have seen to date in our gardens.  This is likely due to the relatively warm weather conditions experienced in Wisconsin this year.  As a general guide (one that mother nature can change) the following periods are most likely to produce good bloom:
 May 25 to May 31…Early herbaceous species and hybrid hybrid peonies;  rockii and suffruticosa woody peonies
June 1 to June 7…late herbaceous species and hybrids, rockii and suffruticosa woody peonies are completing bloom; lutea hybrid woody peonies begin bloom.
June 8 to June 14…Paeonia lactiflora cultivars bloom (common cutflower types);  lutea hybrid woody peonies continue to bloom on and off;  intersectional (Itoh) peonies bloom.
You can email (no phone calls please) Nate for a quick update when bloom time gets closer.
Appointments are easily made through our appointment calendar.  You will note appointments are available in the months of May, June, July and August.  Simply find the month and available date you would like visit and click, this will take you to a page in which you will select the date again and time you would like to visit.  After selection click BOOK NOW and go to checkout to provide your name.  There will be no charge for appointments and once submitted Nate will receive notice of your visit and will record it on the calendar.